Data Access Policy and Forms
IPCOR encourages the use of de-identified data for a variety of purposes such as quality improvement projects, research and clinical planning. Access to data is guided by strict protocols and procedures to ensure that ethical principles are adhered to at all times. For further information on issues relating to data access, please view our Data Access Policy. To submit your request for data to the IPCOR Steering committee, please complete the Data Access Request Form.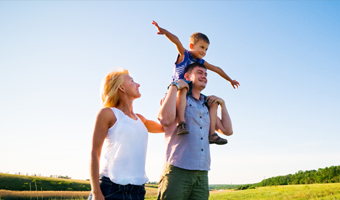 About IPCOR
Background
The Irish Prostate Cancer Outcomes Research is establishing a nationwide prostate cancer registry which captures high-quality information from newly diagnosed prostate cancer patients in the Republic of Ireland.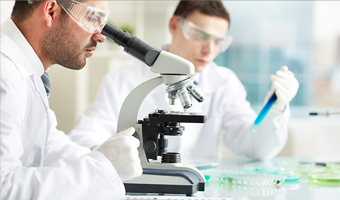 Our Goals
Aims
Our main objective is to collect detailed clinical and quality of life data on Irish men's prostate cancer journey to better inform future care delivery, knowledge of the disease and best use of health care innovations and resources.