Participation
The benefits to clinicians and hospitals contributing to the IPCOR registry are numerous.
Data from the prostate cancer registry will provide a cross-sectional view of multiple clinical and demographic aspects of prostate cancer disease that can then be studied in more detail using targeted, prospective study design or health statistics.
The prostate cancer registry will collect up-to-date information about patterns of care enabling oversight of changing patterns of disease demographics and management.
Data from the prostate cancer registry is expected to identify questions for study through clinical trials and can be used to assist in the design of clinical trials
The prostate cancer registry will identify whether clinicians are managing the disease in accordance with the principles of evidence-based practice and individual clinicians will be able to compare their own patient population and therapeutic management with that of other clinicians. Importantly, no clinician or hospital identifying information will be released by the registry.
The IPCOR study will provide clinicians and institutions with data on the mortality and morbidity associated with different risk groups and treatment groups, both for their own patients and the wider cohort of men with prostate cancer.
Data from the registry can be used as an educational tool for clinicians and students.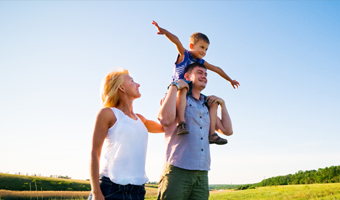 About IPCOR
Background
The Irish Prostate Cancer Outcomes Research is establishing a nationwide prostate cancer registry which captures high-quality information from newly diagnosed prostate cancer patients in the Republic of Ireland.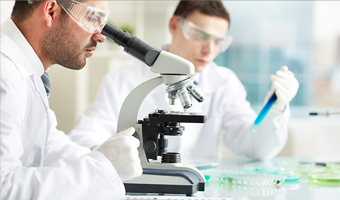 Our Goals
Aims
Our main objective is to collect detailed clinical and quality of life data on Irish men's prostate cancer journey to better inform future care delivery, knowledge of the disease and best use of health care innovations and resources.