Governance
A robust governance structure has been implemented for the IPCOR project with direct involvement from clinicians, scientists, epidemiologists, funders and patient representatives who are members of:
A Steering Committee
A Management Committee
A Scientific Advisory Group
Data Oversight Working-Group
The governance structure ensures that high-quality clinical and patient-reported data is collected and that the project operates according to best practice with respect to ethical considerations and conforms to national and international data protection requirements.
Diagrammatic representation of the IPCOR governance structure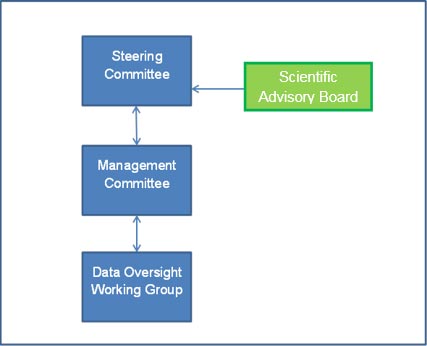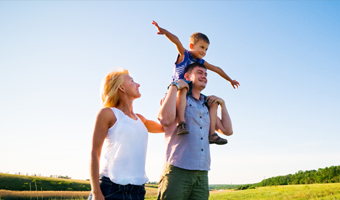 About IPCOR
Background
The Irish Prostate Cancer Outcomes Research is establishing a nationwide prostate cancer registry which captures high-quality information from newly diagnosed prostate cancer patients in the Republic of Ireland.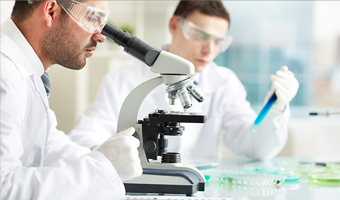 Our Goals
Aims
Our main objective is to collect detailed clinical and quality of life data on Irish men's prostate cancer journey to better inform future care delivery, knowledge of the disease and best use of health care innovations and resources.