IPCOR Steering Committee
The IPCOR Steering Committee was established to strategically direct and govern the IPCOR study and has the ultimate responsibility for ensuring that the study achieves all of its aims.
The specific responsibilities of the Steering Committee include:
Providing strategic direction to IPCOR including supervision of the management committee and data oversight sub-groups and monitor the performance of the project
Advising on the clinical and patient-reported data items to be collected and the quality-control of the data
Agreeing key clinical and patient-reported outcomes to be measured and contribute to the development of the statistical analysis plan
Reviewing and signing off on public and clinical annual reports published by IPCOR
Resolving issues identified by the scientific advisory group, management committee or data oversight subgroup and implementing their recommendations
Liaising with international groups to ensure data is compatible for international comparisons
Establishing policies for data access by other research groups and publication of IPCOR data
Establishing an IPCOR sustainability plan to support future research
Developing a communication strategy for the dissemination of IPCOR research
Monitoring and ensuring IPCOR compliance with data protection and ethical requirements
Reviewing the financial management of the project
Membership of the IPCOR Steering Committee:
Representing Urology
–          Mr. David Galvin (Principal Investigator)
–          Mr. Frank O'Brien
–          Mr. Garrett Durkan
Representing Radiation Oncology
–          Professor Frank Sullivan (Co-Investigator)
–          Dr. Gerry McVey
Representing Medical Oncology
–          Dr. Ray McDermott (Co-Investigator)
–          Dr. David Gallagher
Representing Pathology
–          Dr. Stephen Finn
Representing Epidemiology
–          Professor Linda Sharp (Co-Investigator)
Representing Patients
–          Mr. Jim Scott, Men Against Cancer (MAC)
Representing the National Cancer Registry Ireland
–          Ms Fiona Dwane
Representing the National Cancer Control Programme
–          Dr. Jerome Coffey
Representing the Australian Prostate Cancer Registry
–          Ms. Sue Evans
Representing Movember
–          Mr. Paul Villanti
Representing the Irish Cancer Society
–          Dr Isabella Bray
Representing Molecular Medicine Ireland
–          Dr Áine Murphy (IPCOR Project Manager)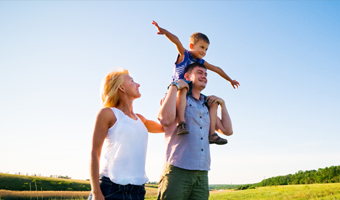 About IPCOR
Background
The Irish Prostate Cancer Outcomes Research is establishing a nationwide prostate cancer registry which captures high-quality information from newly diagnosed prostate cancer patients in the Republic of Ireland.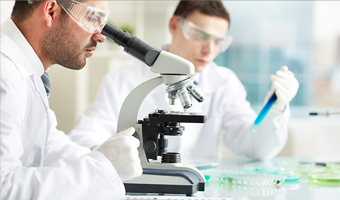 Our Goals
Aims
Our main objective is to collect detailed clinical and quality of life data on Irish men's prostate cancer journey to better inform future care delivery, knowledge of the disease and best use of health care innovations and resources.