Information about IPCOR
The IPCOR study is developing a prostate cancer registry of men newly diagnosed with prostate cancer in Ireland. Once men have been diagnosed with prostate cancer, they will be provided with written information about the study. IPCOR research officers, who are employed and trained by the National Cancer Registry and based in the participating hospitals, will collect clinical data and treatment follow-up data on the patients. These patients will be sent a patient information leaflet by post, giving them more information about the study. They will also be sent patient consent forms and quality of life questionnaires. Having read the patient information leaflet, men must decide if they would like to take part in the study or not. Participating in the study is completely voluntary and whatever their decision, it will not affect their treatment for prostate cancer in any way. If they choose to participate in this study, men can complete the consent forms and quality of life questionnaires online or they can return their signed consent forms and completed quality of life questionnaires in the stamped addressed envelope provided. Patients will be asked to consent to filling in the quality of life questionnaires periodically. Each patient will be assigned a unique registration number at the time of initial identification which will link the clinical data collected by the IPCOR research officers and the quality of life data submitted by the patients in a prostate cancer registry.
Patients will be asked to consent to linking their clinical and quality of life data to their biological specimens, such as their biopsies or prostatectomy tissue or tissue that they have consented to be biobanked as part of other studies. They will also be asked to consent to being contacted in the future by other research groups for the use of their de-identified biological specimens in new ethically approved research studies. These de-identified biological specimens with accompanying de-identified data from the registry could be used in studies which investigate different aspects of cancer risk, development and progression as well as to identify proteins that could be used for the early detection of prostate cancer and targeted by new drug treatments.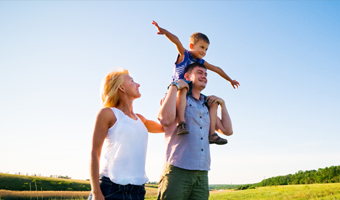 About IPCOR
Background
The Irish Prostate Cancer Outcomes Research is establishing a nationwide prostate cancer registry which captures high-quality information from newly diagnosed prostate cancer patients in the Republic of Ireland.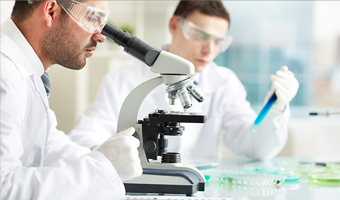 Our Goals
Aims
Our main objective is to collect detailed clinical and quality of life data on Irish men's prostate cancer journey to better inform future care delivery, knowledge of the disease and best use of health care innovations and resources.