Contact Us
Irish Prostate Cancer Outcomes Research,
Clinical Research Development Ireland,
28 Upper Mount Street,
Dublin 2.
Principal Investigator
-Mr David Galvin
Project Manager
-Dr Áine Murphy
In order to contact us by email, please use the following form: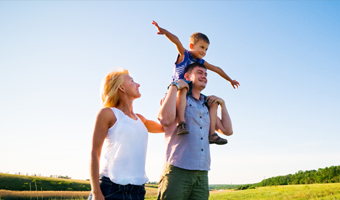 About IPCOR
Background
The Irish Prostate Cancer Outcomes Research is establishing a nationwide prostate cancer registry which captures high-quality information from newly diagnosed prostate cancer patients in the Republic of Ireland.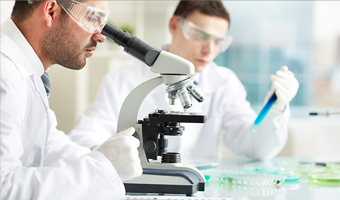 Our Goals
Aims
Our main objective is to collect detailed clinical and quality of life data on Irish men's prostate cancer journey to better inform future care delivery, knowledge of the disease and best use of health care innovations and resources.