Research & Publications
Research and Publications
In order to improve prostate cancer care, IPCOR will publish reports with a high level of clinical information and sophisticated data analysis. These reports will be published annually and delivered to service providers and decision makers in healthcare to stimulate positive changes in prostate cancer care and will also be published here on the IPCOR website for patients and the public to view. These reports will contain statistical analysis of all our measured outcomes and will be designed to provide leading clinicians and decision makers with evidence-based data that inform initiatives to improve the outcomes of prostate cancer patients in Ireland. No patient, doctor or hospital will ever be identified in any report we publish.
Annual reports
Publications and presentations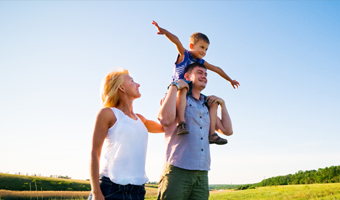 About IPCOR
Background
The Irish Prostate Cancer Outcomes Research is establishing a nationwide prostate cancer registry which captures high-quality information from newly diagnosed prostate cancer patients in the Republic of Ireland.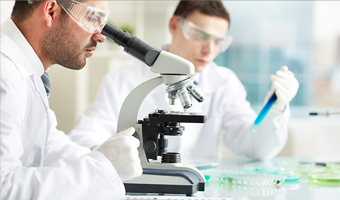 Our Goals
Aims
Our main objective is to collect detailed clinical and quality of life data on Irish men's prostate cancer journey to better inform future care delivery, knowledge of the disease and best use of health care innovations and resources.